Experience In-Depth & Comprehensive HME Education at Medtrade
---
The Medtrade conference program brings together hundreds of HME industry experts. Our education programs cover a variety of topics such as:
Retail
Sales & Marketing
Legal Issues
Medicare Updates
Business Operations
Managed Care Payers
Executive Leadership & Planning
Medtrade also offers intensive workshops on Monday before the expo begins. These half- and full-day workshops provide training on topics such as DME Certification, Sales & Marketing, Reimbursement, and more.
Medtrade Conference Tracks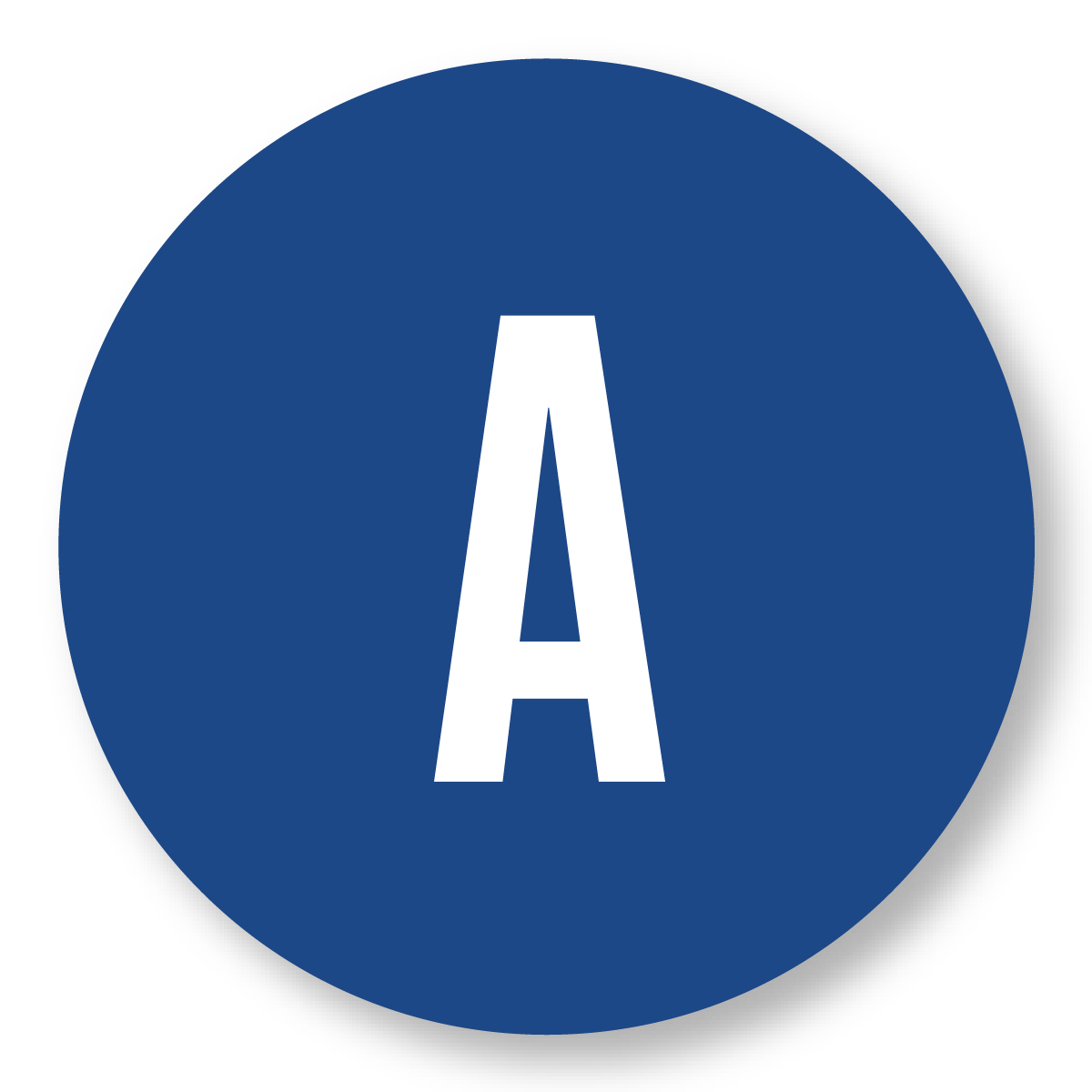 Audits
Audits by oversight entities are nothing new to the DMEPOS industry. Having insight on the audit environment is critical for suppliers. The programs in this track are presented by industry experts and cover audits from both government as well as commercial payers. The programs will teach suppliers how to respond to the audit entities and steps they can take to reduce the risk that it will negatively impact a supplier's operations. The programs will identity where auditors are focusing their efforts and what strategies a supplier can implement to counter negative audit findings.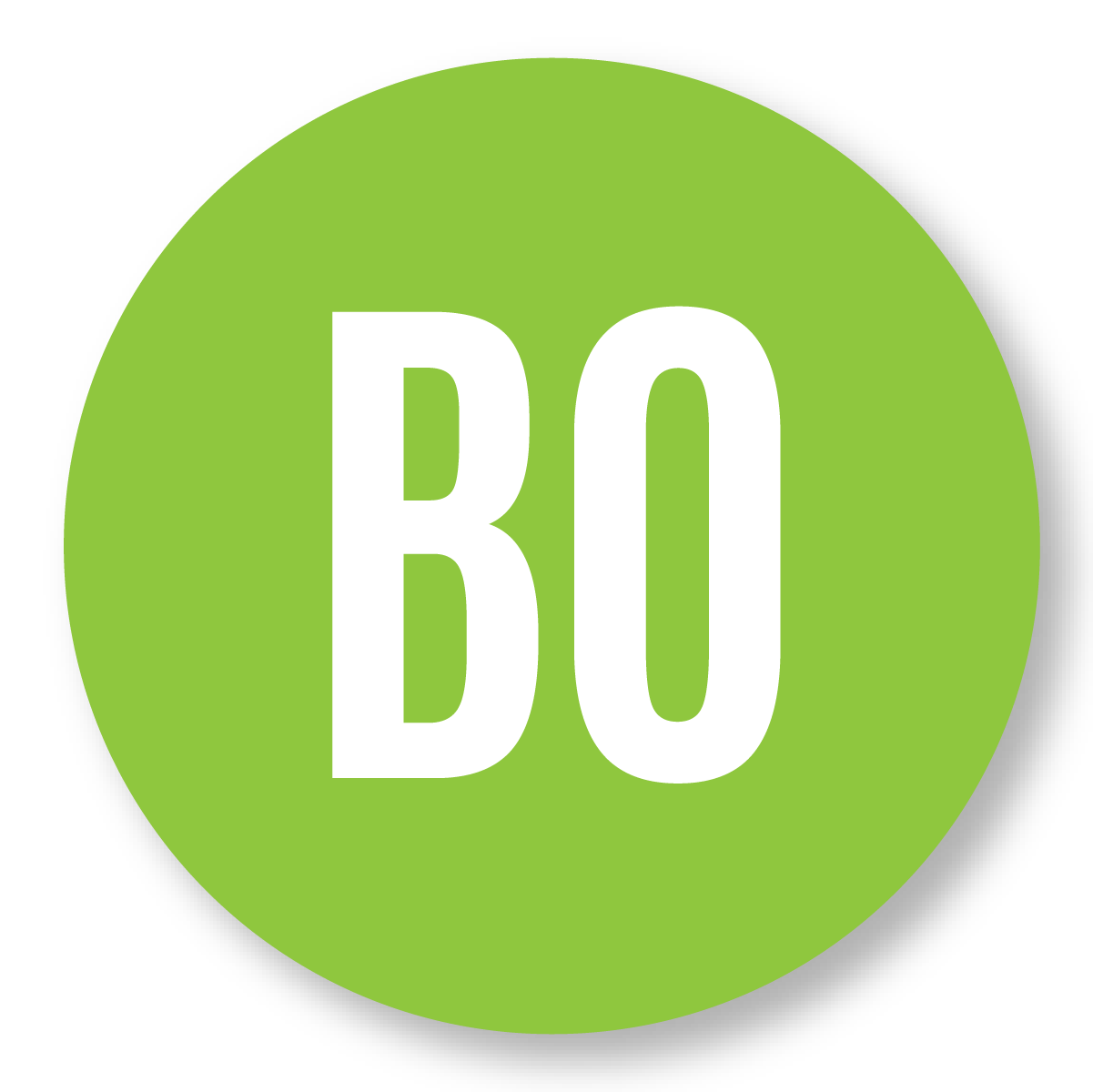 Business Operations
The ability to run an effective business operation can have a strong impact on your financial bottom line. These sessions cover topics such as hiring and training, taking care of your customers, and how to prepare your business and staff for a successful future.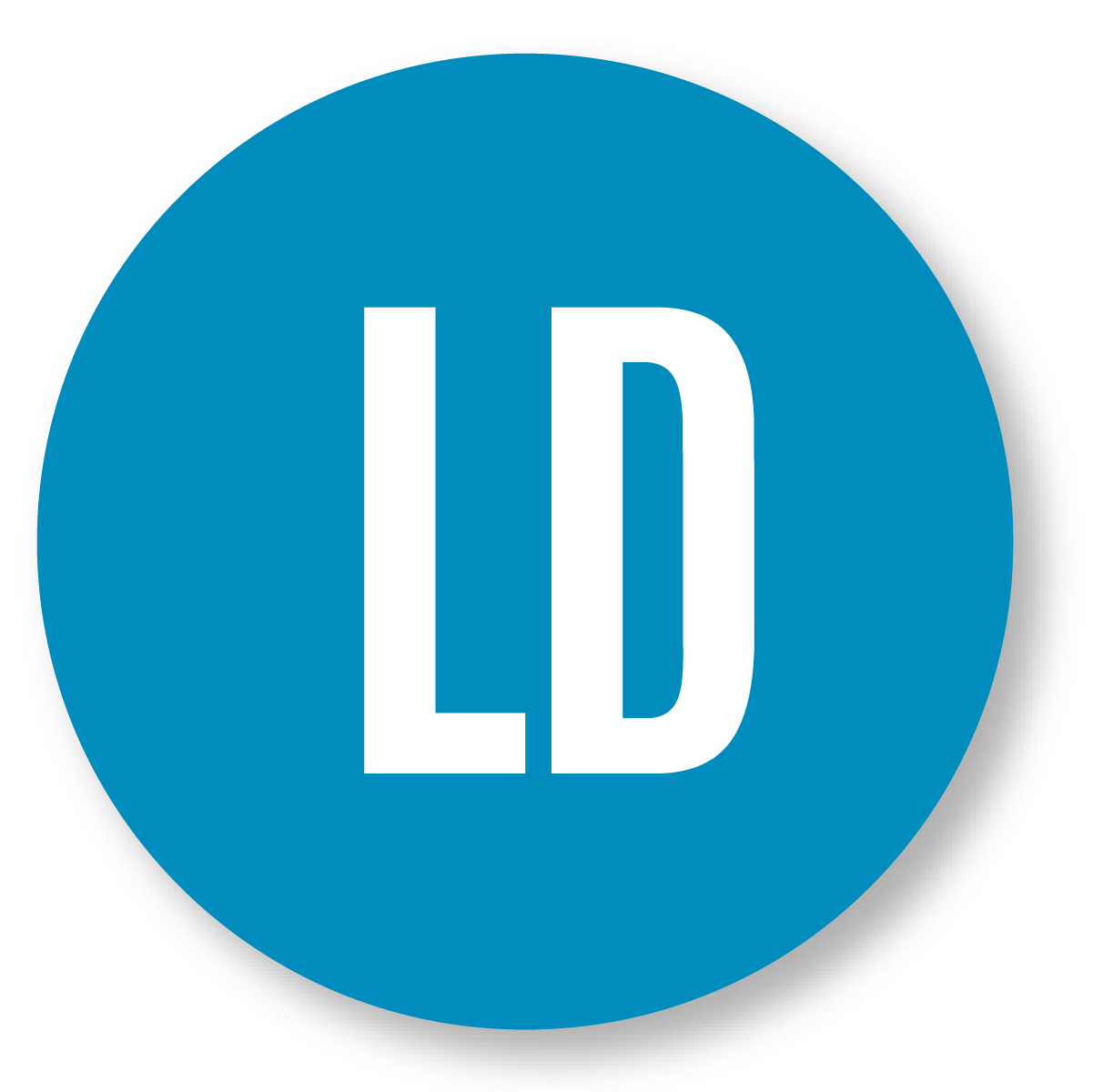 Leadership
These sessions are designed to help executives stay "on their game" during an era that demands effective leadership. These sessions will address workplace culture and workforce retention, including arming your employees with the right tools.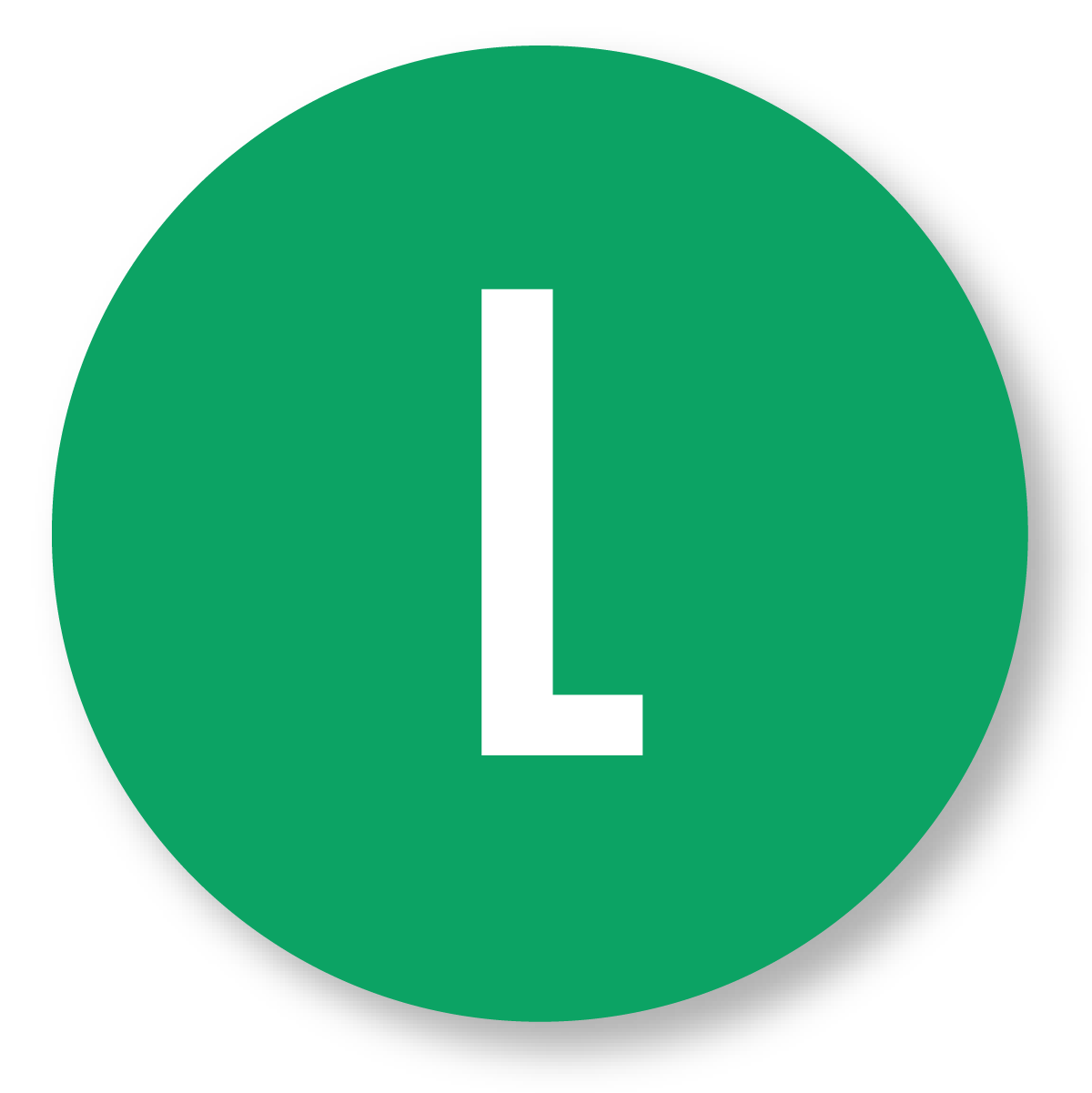 Legislative, Regulatory, and Legal
The legislative, regulatory, and legal track will provide detailed information on what is happening on Capitol Hill and with the regulatory agencies that impact the DMEPOS industry.   Attendees will learn from key industry advocates on how you can impact what happens in Congress and why you need to be involved.  The regulatory educational sessions will detail the issues and challenges that face our industry from CMS, the Office of Inspector General, the Department of Justice, and multiple CMS contractors. Plan to attend these key educational offerings to learn how federal regulatory agencies impact your business.
Laws affecting the HME industry continue to change. These programs will assist you in understanding how to successfully operate your business within legal guidelines. Learn about federal and state laws governing HME, as well as legislation that is coming down the road.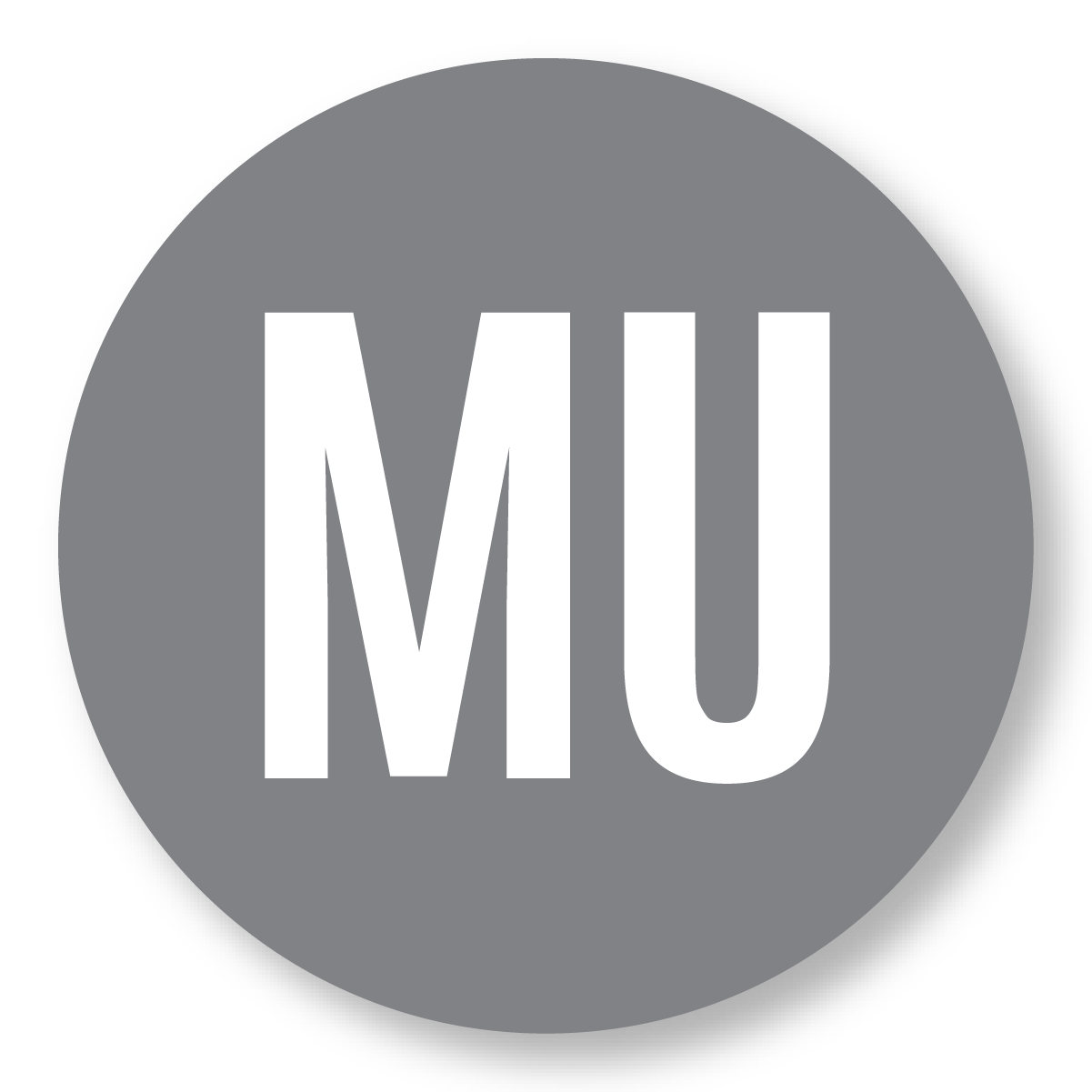 Medicare Updates
The 4 DME MACs will provide updates on the latest LCD and policy articles that have been revised. In addition, suppliers and other industry stakeholders will have the opportunity to hear any additional information from current TPE audits to prior approval information.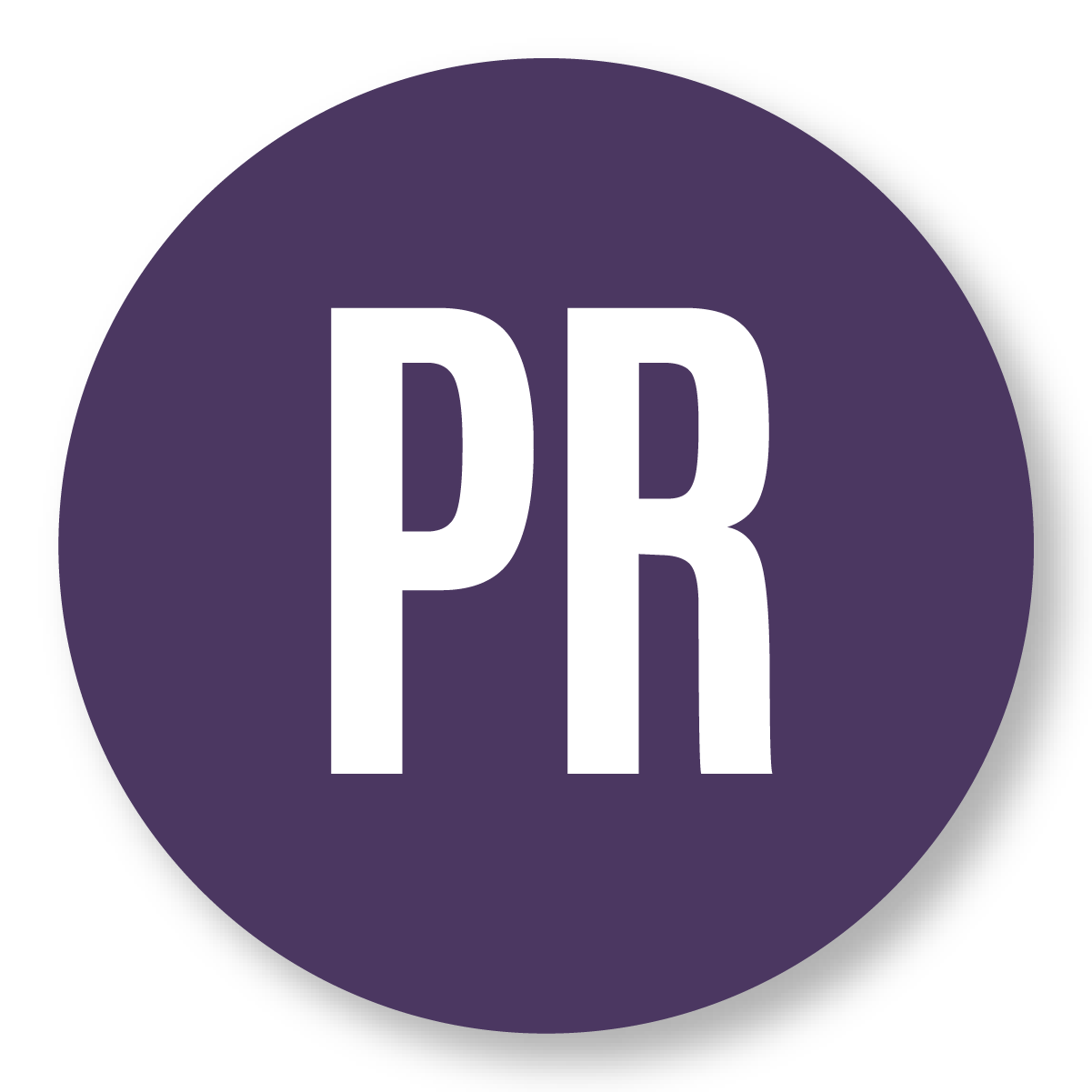 Payer Relations
With over 35% of Medicare beneficiaries enrolling in Medicare Advantage Plans, and with over 70% of Medicaid patients enrolling in Medicaid Managed Care Plans, dealing with managed care plans is unavoidable. This track focuses on the challenges of securing contracts, the most important provisions in a contract, and steps that a supplier can take that are designed to reduce the risk of a contract being terminated. It also includes information related to payor relations as well as compliance issues, including challenging audit concerns and appealing overpayments and denials whether you are in or out-of-network.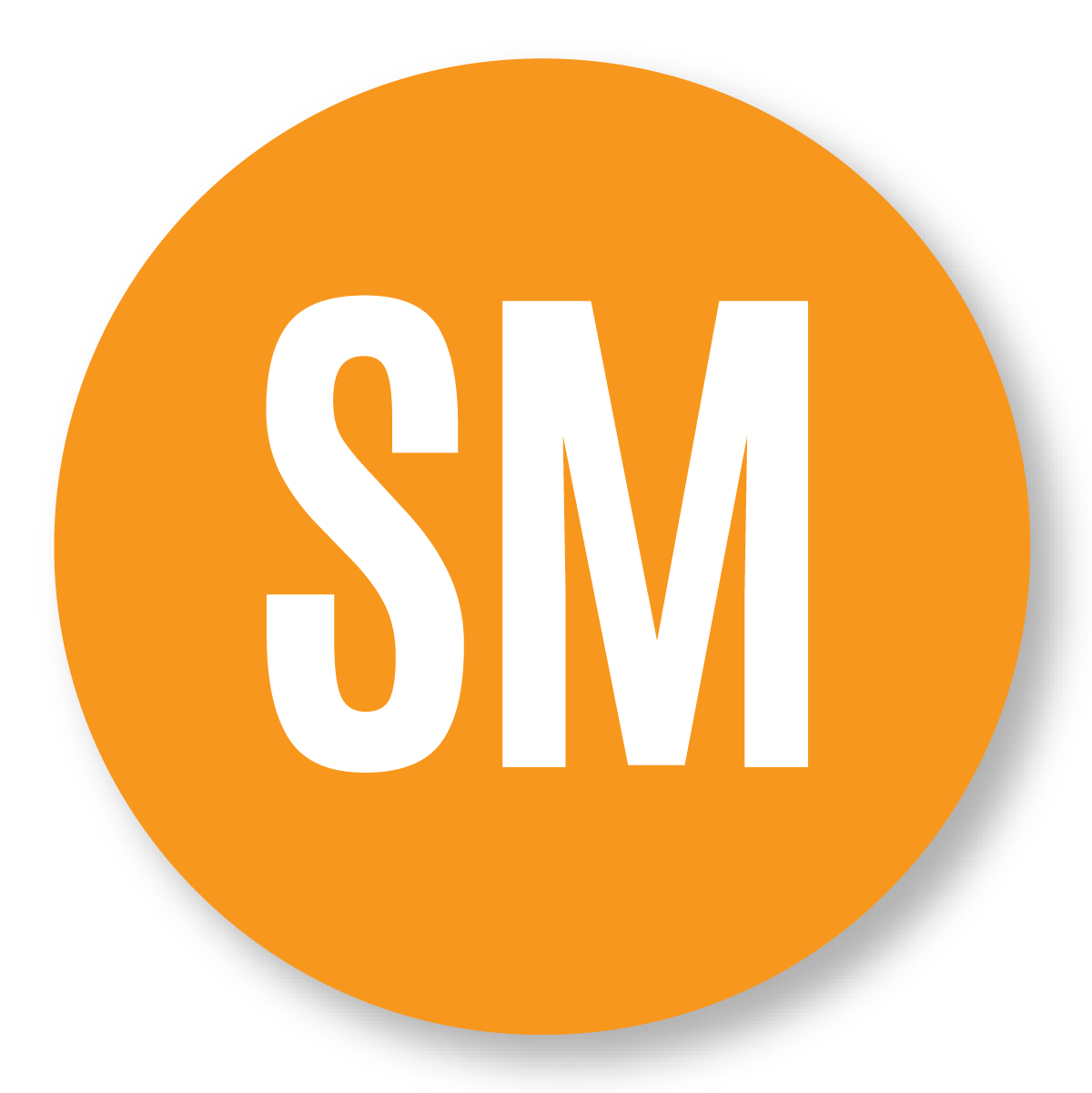 Sales & Marketing
Are you interested in creating new business, reaching new markets and developing a more productive sales team? If so, make plans to attend the series of educational sessions presented in the Sales & Marketing track. Experts in this field will teach you how to effectively and efficiently sell and market your most important products and how to create new revenue sources for your business.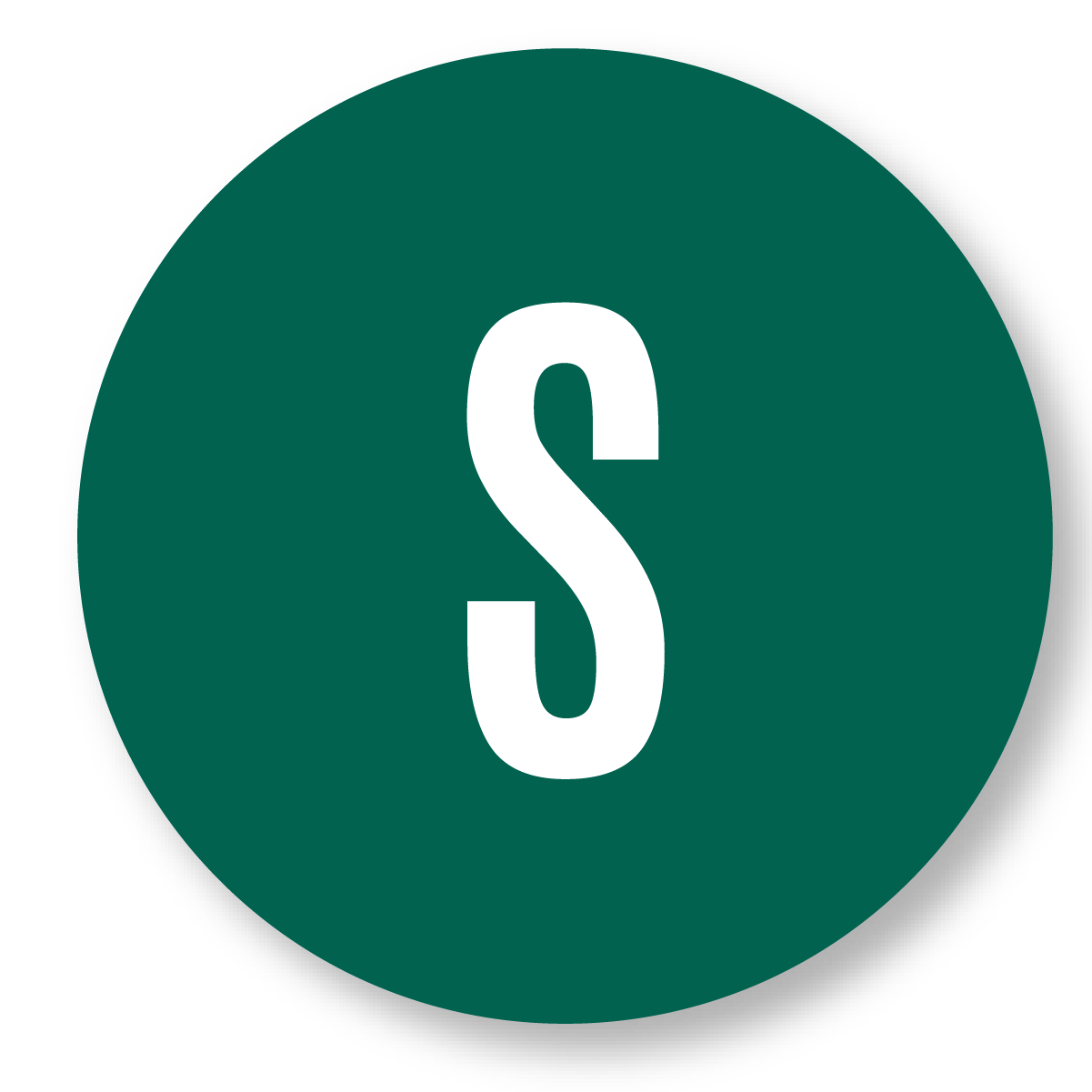 Services
The HME industry is surrounded by third-party service vendors focused on process improvement, staff augmentation, enabling scalability, reducing costs, increasing sales, navigating complex regulatory issues, and more. This session track is comprised of services providers, highlighting the benefits of their solutions, and driving increased value for attendees.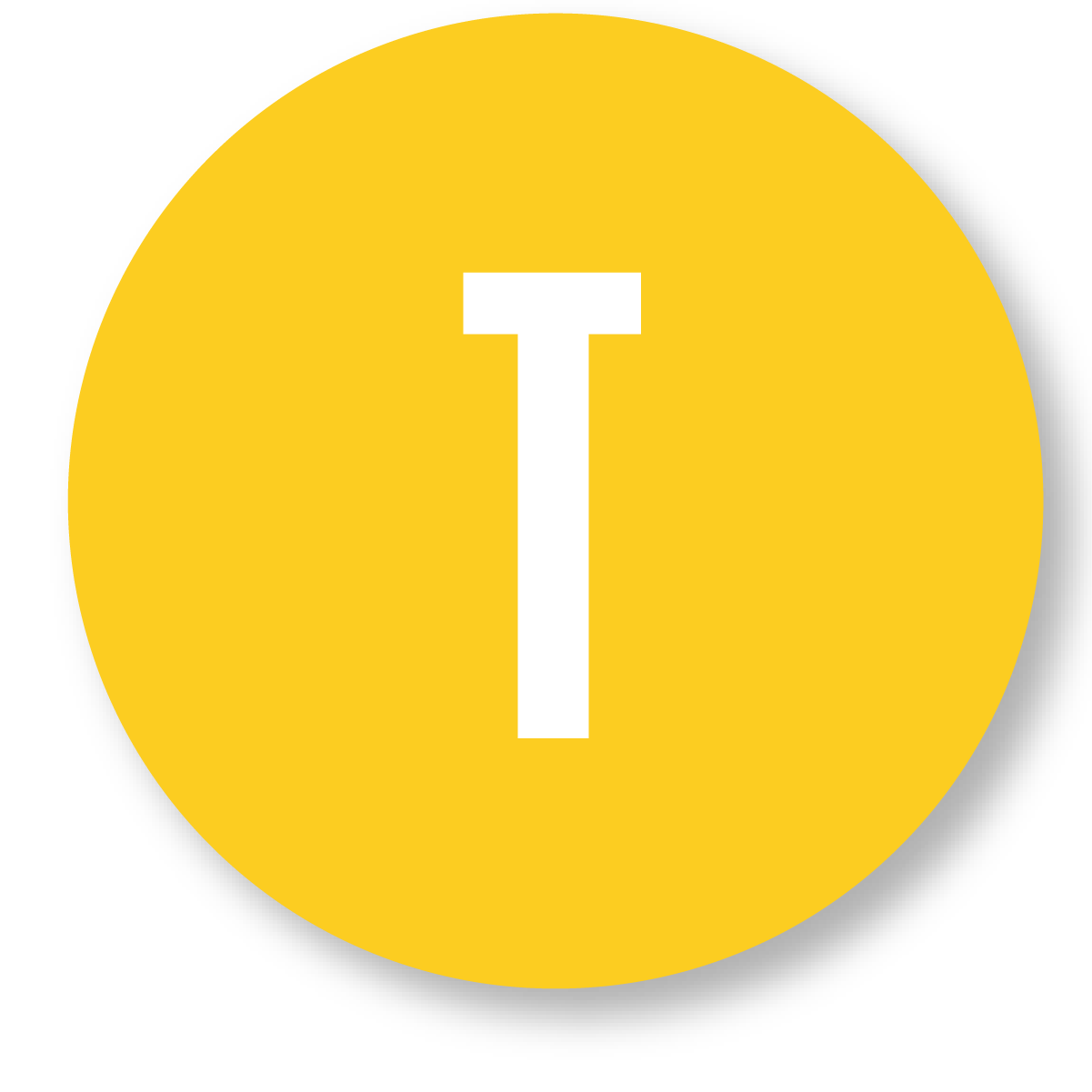 Technology
More than ever before, the evolution of technology is playing an expanded role in health care. With technology, stakeholders can overcome interoperability challenges, increase communication, create efficiencies, and provide enhanced patient care in a more meaningful and cost-effective way. In this track, industry experts and leading tech companies will highlight effective solutions for increased operational efficiency and improved patient care. Topics include e-Prescribing, remote patient monitoring, billing and reimbursement, cybersecurity, and emerging technologies."
Speaker Handouts
---
Speaker handouts/notes (if provided by the speaker) will be available in the Medtrade app about a week prior to the show.
DME Audit Issues | HME Retail Conference Sessions
Looking to gain insight into DME audits, reimbursement, competitive bidding, retail and regulatory issues and hot topics? Join HME leaders for a conference program overflowing with information and ideas you can really use to improve your business. You'll find practical takeaways and gain a better understanding of the current legislative/regulatory landscape. Medtrade's specialized conference tracks make it easier than ever to find the ones most relevant to you.
Medtrade  offers a variety of 1-1.5 hour educational sessions, led by top industry speakers. The sessions at Medtrade provide knowledge and training in virtually every aspect of the HME/ DME industry. Medtrade is renowned for its educational offerings, particularly on constantly changing topics such as DME competitive bidding, reimbursement and audit issues, and navigating the world of retail. We would like to thank our Educational Advisory Board for their continued guidance.